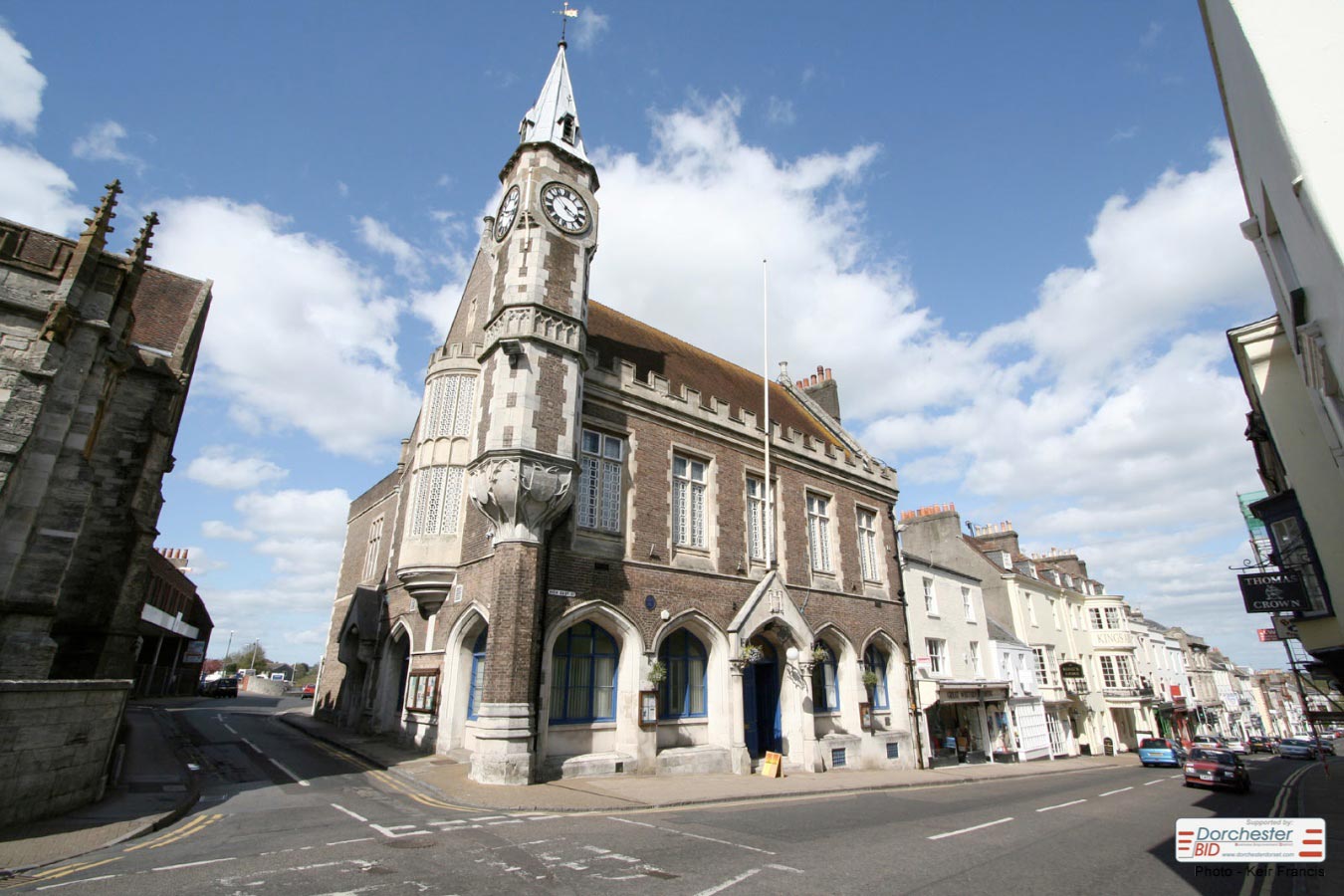 Unless otherwise indicated, all talks start at 7:30.
All events are free but non-members of the society are encouraged to make a donation of £3.
Talk – Tuesday 2nd November 2021 – 'The Future of Town Centres: Moving Forward in Changing Times' by Penny Moss.
Our next 'on-line' talk is on 2nd November at 7.30pm and our guest speaker will be Penny Moss. Penny is an Associate with Planning Potential Ltd specialising in retail planning and development. Prior to her current position, Penny worked for Montagu Evans (Associate) and the RPS Group (Assistant Planner). Penny has over fifteen years' experience in the private sector working for retailers, developers and fund managers. Her experience includes mixed-use town centre redevelopment as well as retail warehouse developments providing advice on development options and longer-term asset management issues.
In October 2020 Penny was appointed as an Expert on the Government's High Streets Task Force. The Task Force provides support, guidance and networking opportunities for local authorities and communities, to help the nation meet the challenge of transforming our high streets.
In her presentation Penny will give her expert perspective on current trends in town centre development, examine the opportunities and challenges facing towns such as Dorchester and Weymouth and illustrate how our local town centres can move forward.
The talk will be delivered via ZOOM and Members will be sent the joining link via email. Non-members who wish to attend should email info@dorchestercivicsociety.org.uk for details.
Annual General Meeting
The Annual General Meeting of the Society will take place on Tuesday, 5th October at 7.30 pm at The Dorford Centre, Bridport Road. We will be saying goodbye to Tess James as Chair and electing our new Chair and Vice Chair. We will also be presenting the results of our recent Members' Survey and discussing how we as a Society can respond positively to a number of issues raised in the Survey.
The talk will also be accessible via ZOOM and Members will be sent the joining link via email.