Dorchester Civic Society
Celebrating over 40 years of caring about Dorchester
We are independent and non-political and provide a forum to share ideas and opinions with other people who, like you, care for Dorchester's special character and its future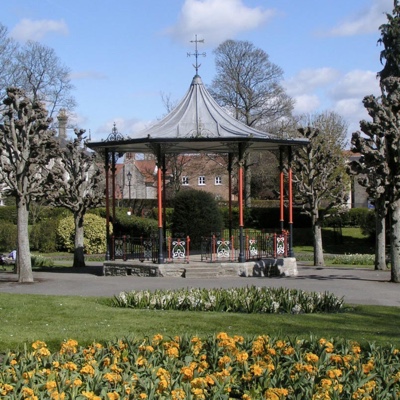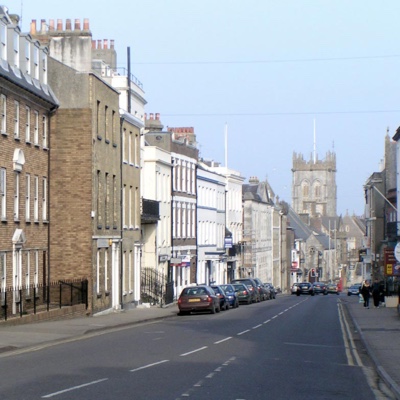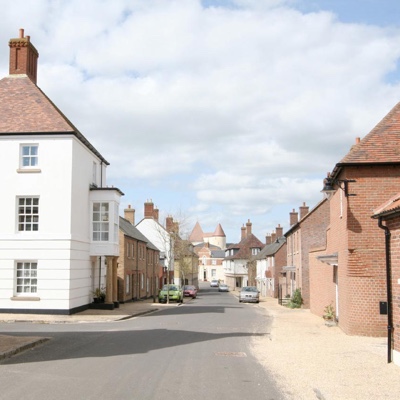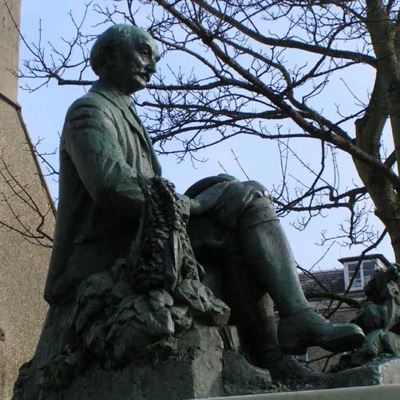 We are independent and non-political and aim to involve people of all ages and backgrounds.
We exist to stimulate people's interest in the town by encouraging high standards of architecture, urban design and planning. We work to preserve and enhance buildings and areas of historic interest and the town's landscape setting.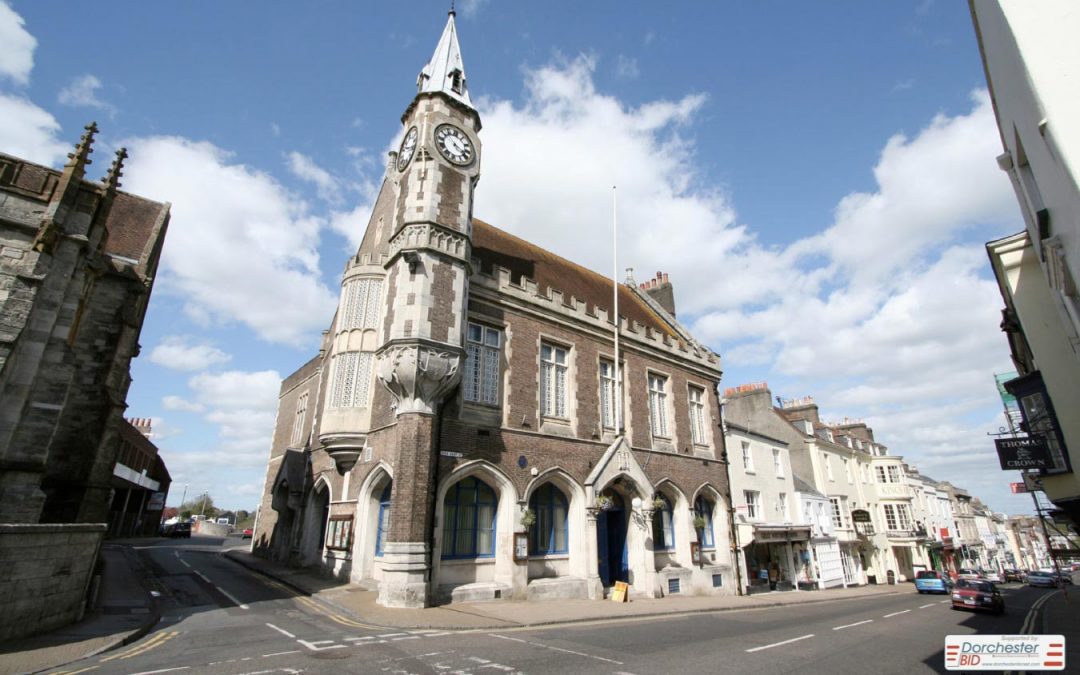 Dorchester's High Street will be closed to traffic on this day between 10AM & 4PM
Visit the Corn Exchange for a display of photos old and new of this street which celebrates listed buildings from five centuries.
Then wander the street enjoying the old world ambience, guided by a leaflet or local expert.
Why not then take a stroll along the whole Roman wall and Riverside Walks?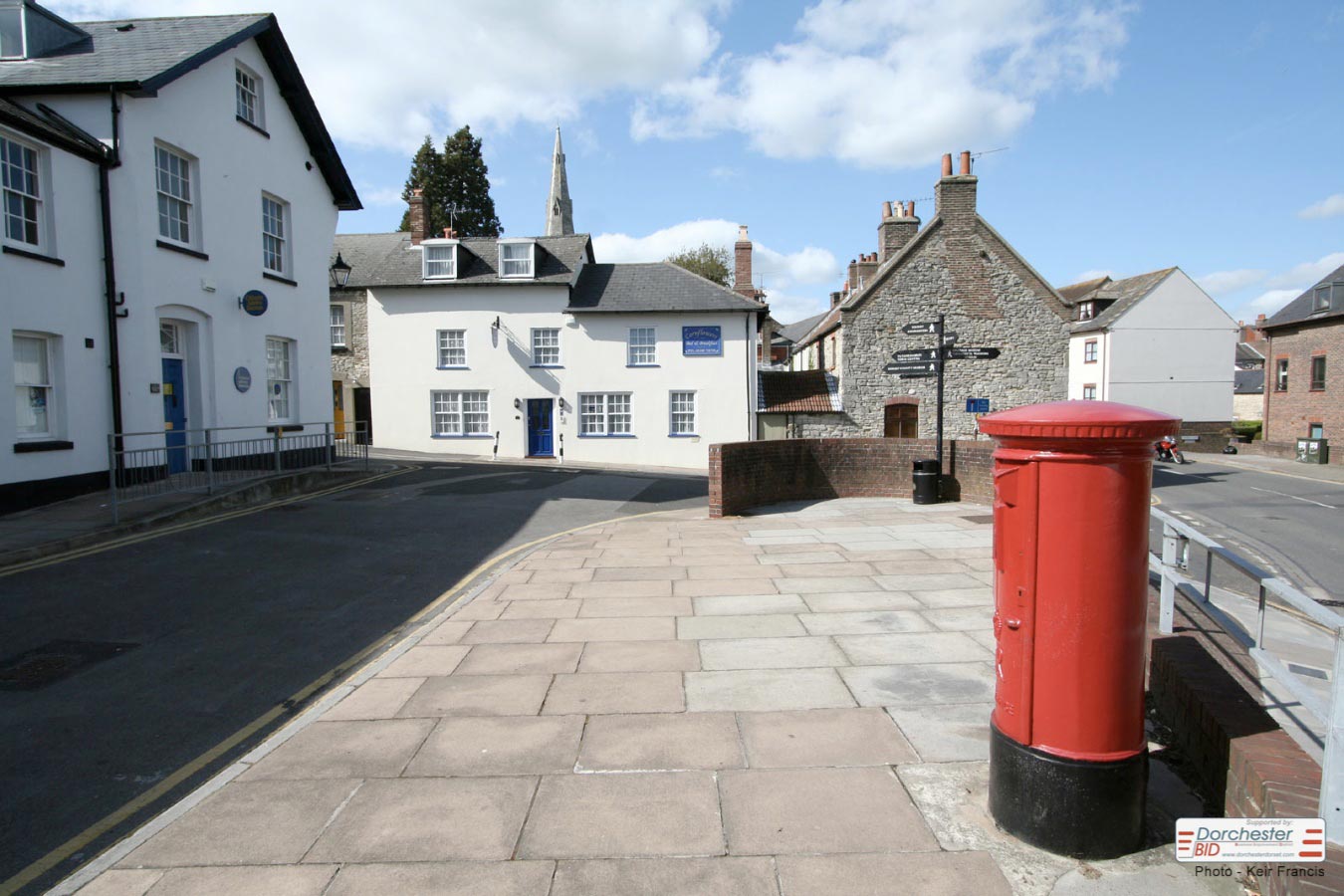 December 2017
A letter to town councillors concerning town centre retail enhancements.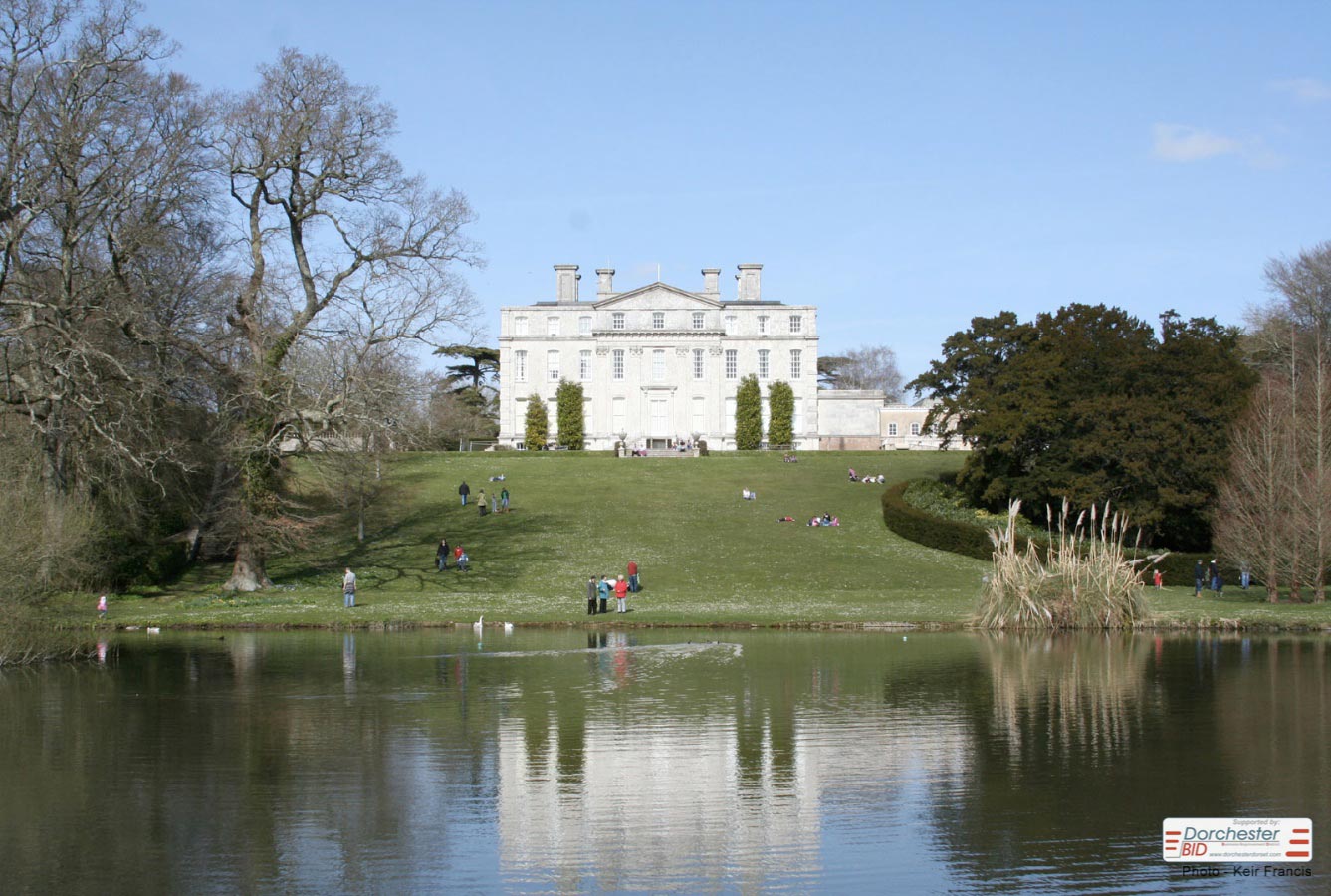 We'd love to hear from you - get in touch