Dorchester Civic Society
Celebrating over 40 years of caring about Dorchester
We are independent and non-political and provide a forum to share ideas and opinions with other people who, like you, care for Dorchester's special character and its future
Coronavirus / COVID-19 Update
Please note that due to the current Coronavirus / COVID-19 situation our talks scheduled for April 2020 have been cancelled. We hope to restart our talks programme in September,
Thank you for your understanding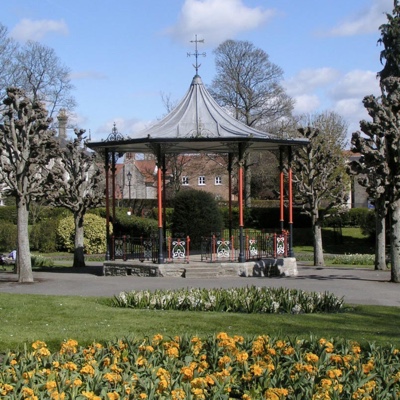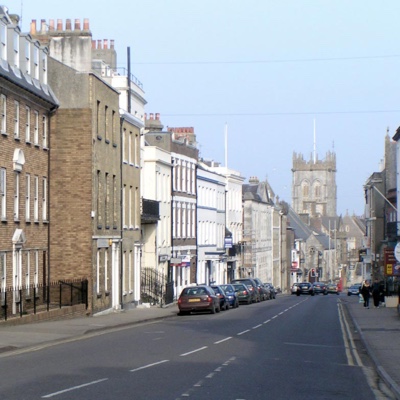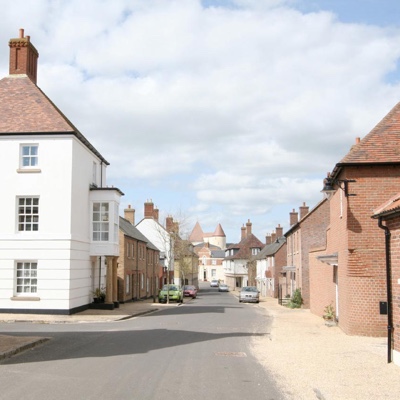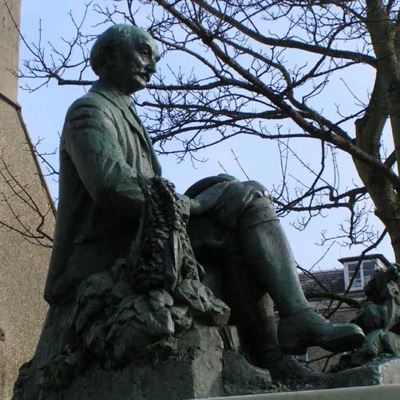 We are independent and non-political and aim to involve people of all ages and backgrounds.
We exist to stimulate people's interest in the town by encouraging high standards of architecture, urban design and planning. We work to preserve and enhance buildings and areas of historic interest and the town's landscape setting.
Our 2019 / 2020 series of talks has now finished but we'll be back in the Autumn with a new program. Details will be published shortly.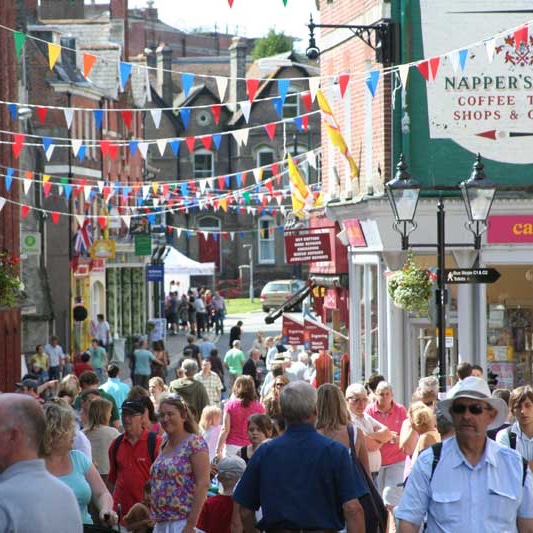 December 2018
Response of the Dorchester Civic
Society to the developing strategy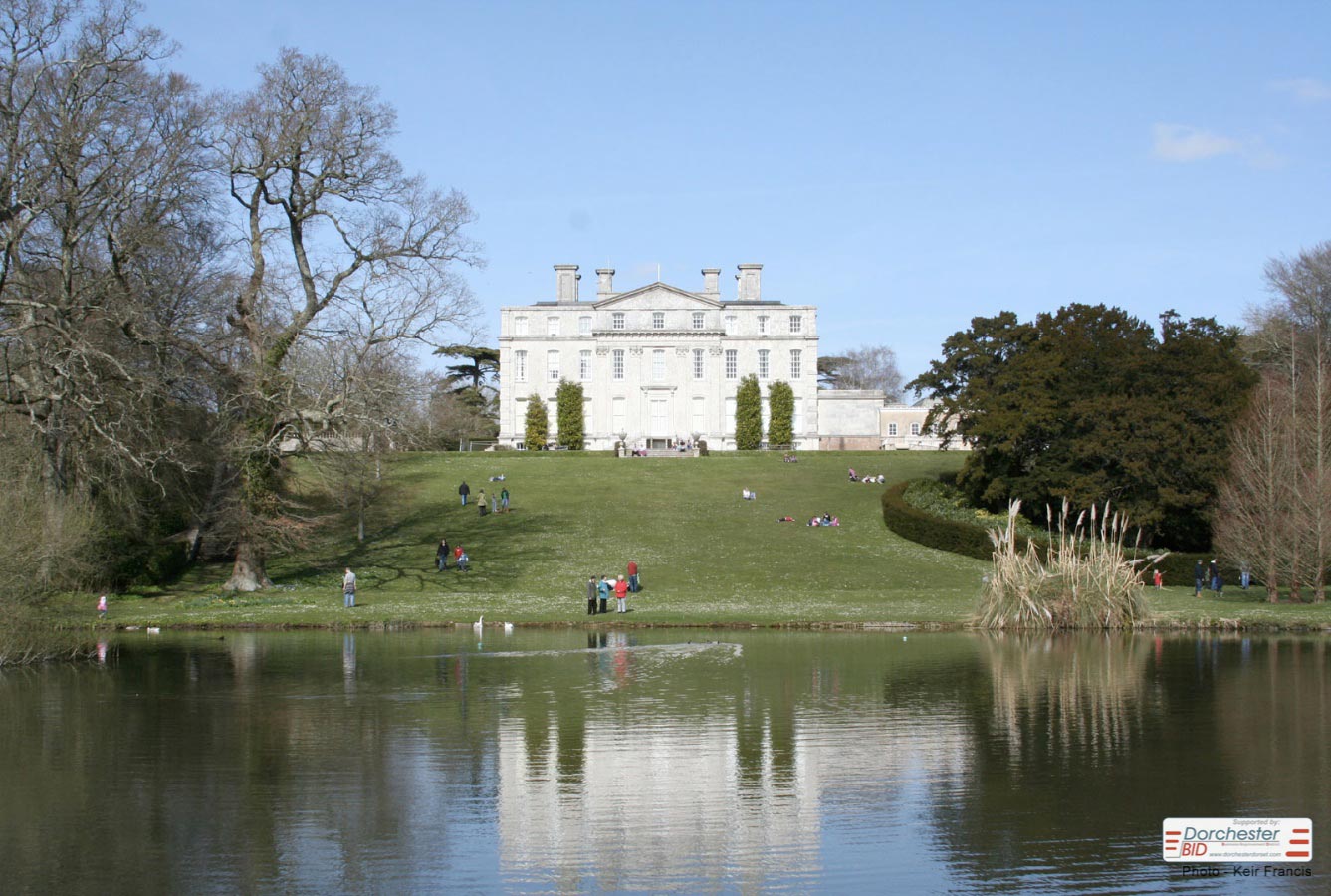 We'd love to hear from you - get in touch