Dorchester Civic Society
Celebrating over 40 years of caring about Dorchester
We are independent and non-political and provide a forum to share ideas and opinions with other people who, like you, care for Dorchester's special character and its future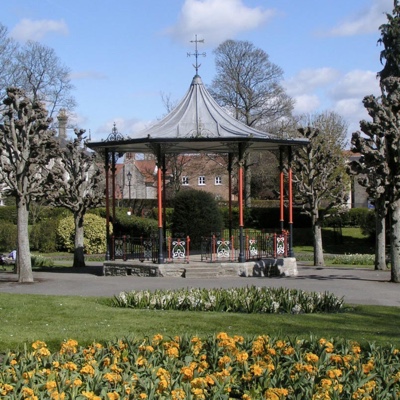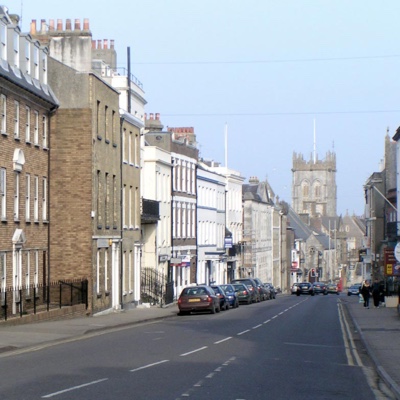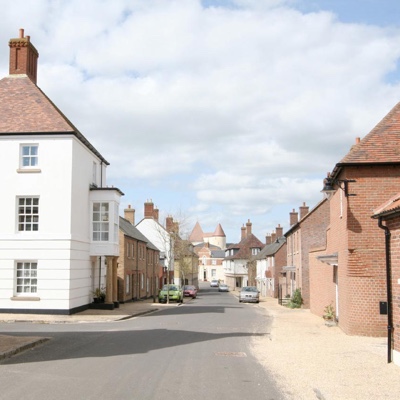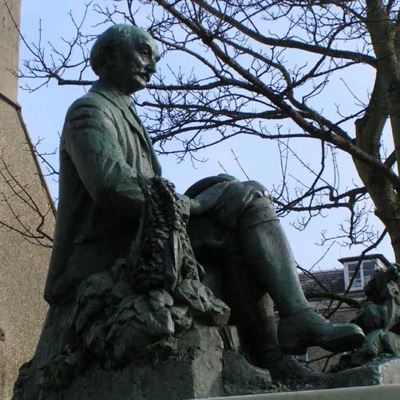 We are independent and non-political and aim to involve people of all ages and backgrounds.
We exist to stimulate people's interest in the town by encouraging high standards of architecture, urban design and planning. We work to preserve and enhance buildings and areas of historic interest and the town's landscape setting.
At our next 'live' talk on Tuesday, 7th September at 7.30 pm our guest speaker will be Richard Bradford. His talk is entitled 'The Potential Contribution of Urban Greening to a Post-COVID Dorchester'.
Richard will provide a short overview of the benefits and issues involved in 'greening' urban areas like Dorchester and seek to stimulate discussion of what can be done in the County Town in the coming years.
Richard Bradford is an experienced conservation advisor who works in Dorset and Somerset. He has held positions with the RSPB, Somerset County Council, English Nature and as a consultant in private practice. He holds degrees in Botany from the University of Nottingham and and Landscape Design from Birmingham City University.
The talk will also be accessible via ZOOM and Members will be sent the joining link via email, if you are not a member and wish to come to the talk please email the secretary at info@dorchestercivicsociety.org.uk who will be in contact with you.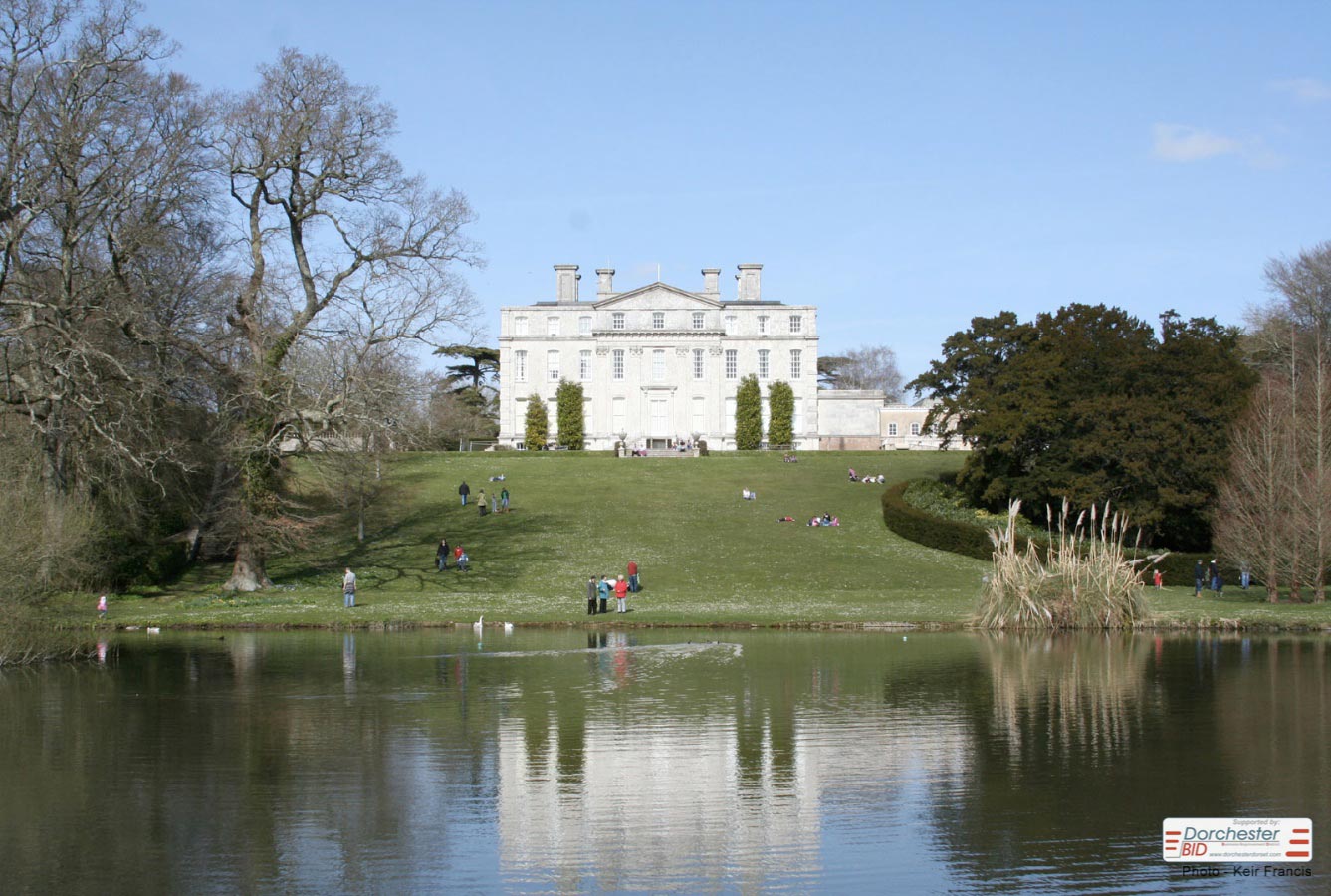 We'd love to hear from you - get in touch