Dorchester Civic Society
Celebrating over 40 years of caring about Dorchester
We are independent and non-political and provide a forum to share ideas and opinions with other people who, like you, care for Dorchester's special character and its future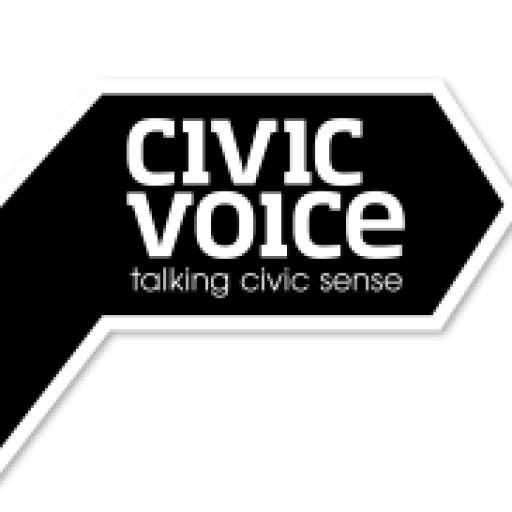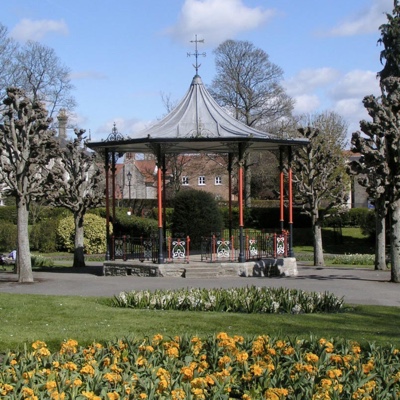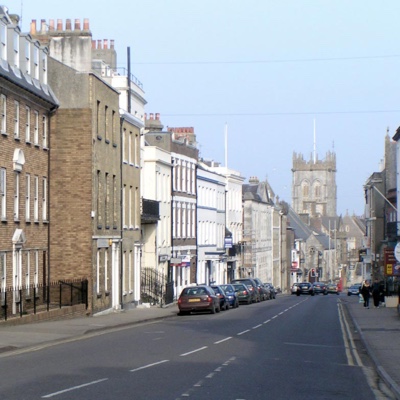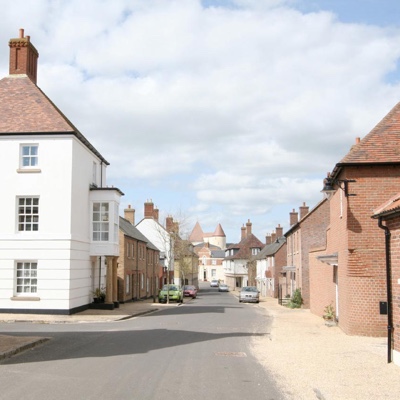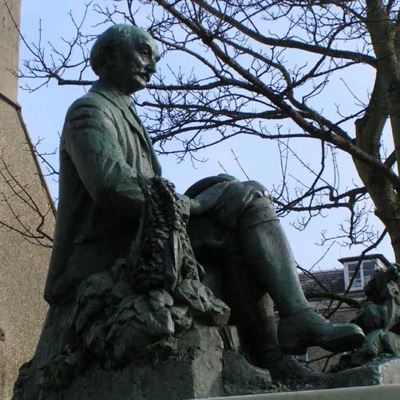 We are independent and non-political and aim to involve people of all ages and backgrounds.
We exist to stimulate people's interest in the town by encouraging high standards of architecture, urban design and planning. We work to preserve and enhance buildings and areas of historic interest and the town's landscape setting.
Dorchester Civic Society Talks Programme 2022 Civic Pride and Place-Making: The Salisbury Perspective with guest speakers Stephanie Siddons-Deighton and Richard Deane WEDNESDAY 8th JUNE, 6:30-8:00PM LOCATION: In-Person at the Dorford Centre and Online via Zoom We are...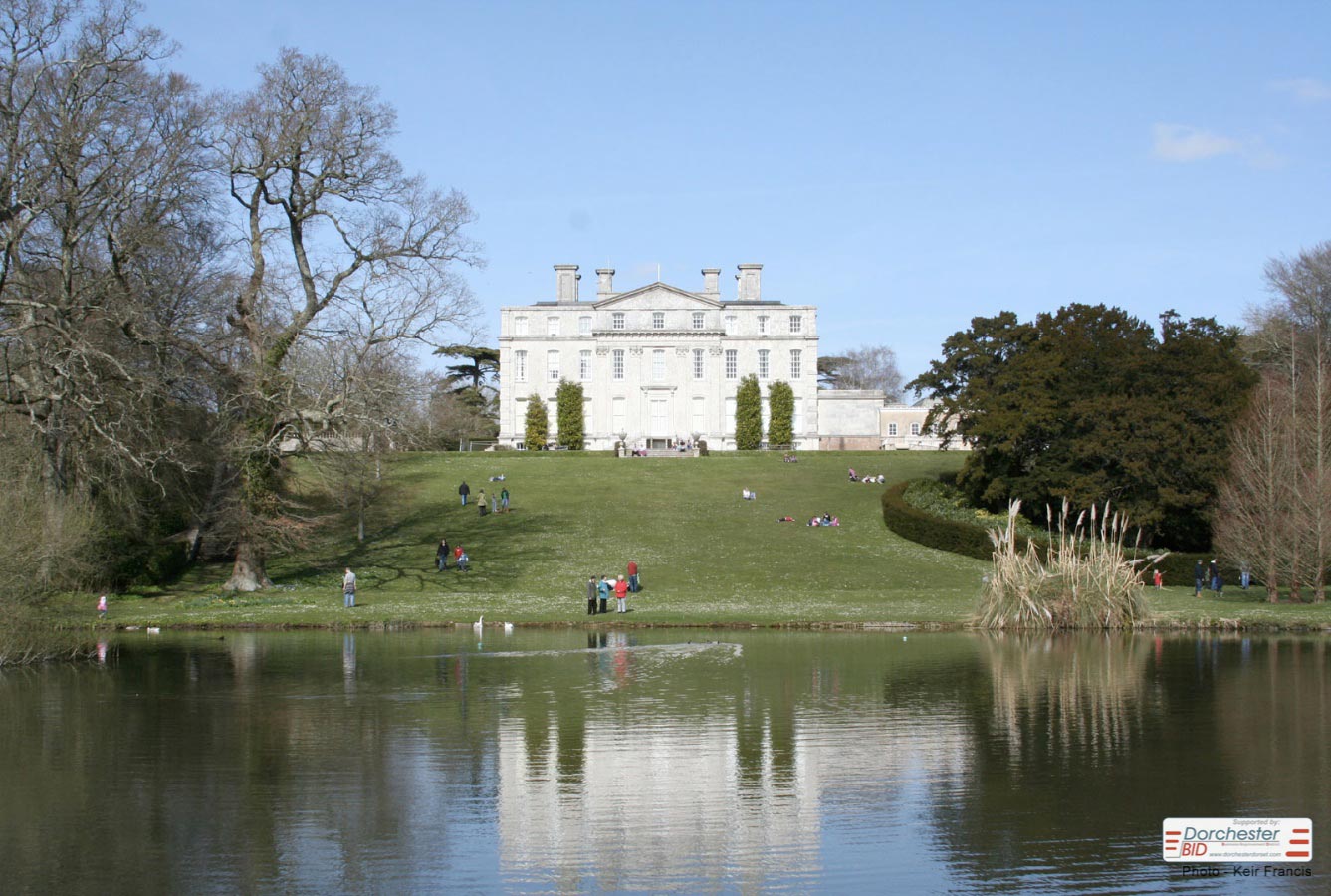 We'd love to hear from you - get in touch