Publications
A selection of recent papers and proposals
Click on image to view document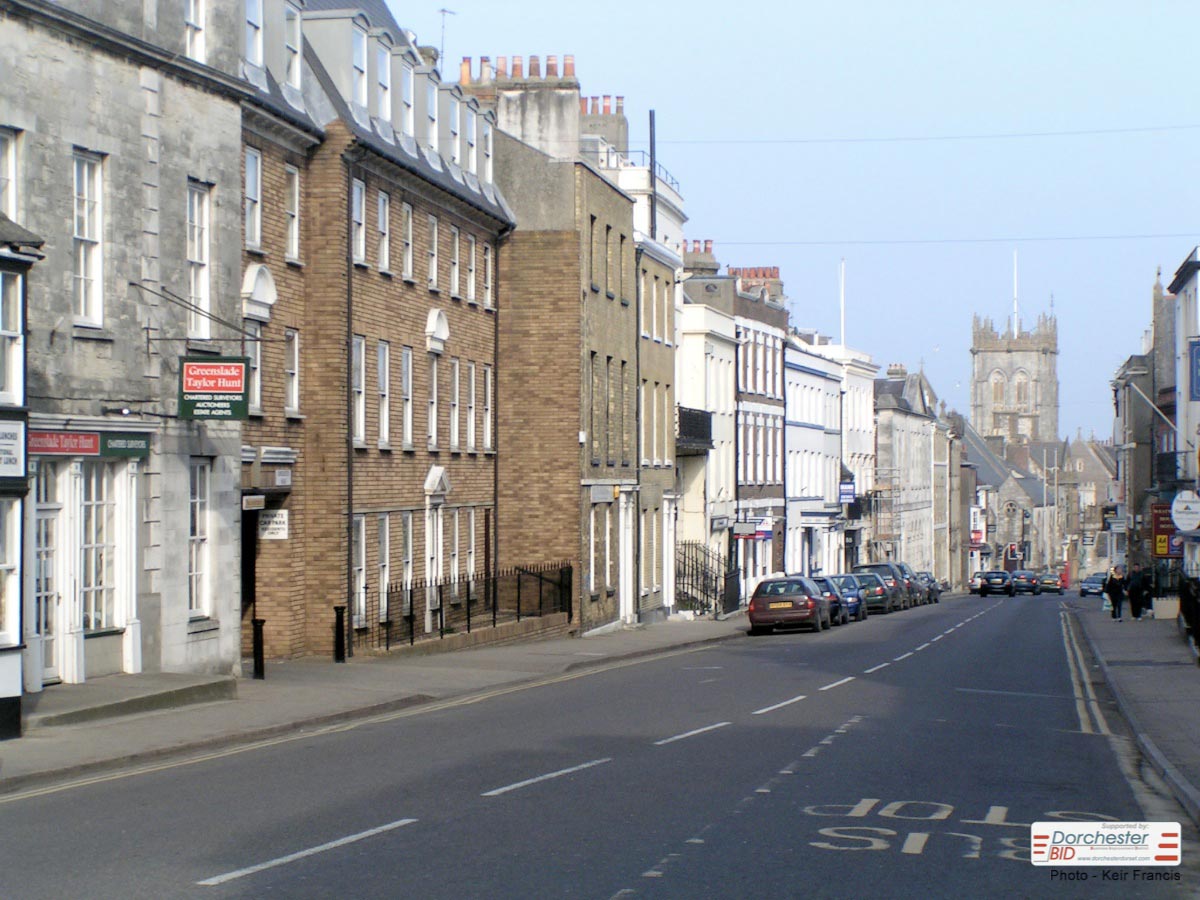 February 2021
Graphics of Talk on 2 February 2021.
New Local Plan, by Hilary Jordan
Service Manager on Spatial Planning for Dorset County.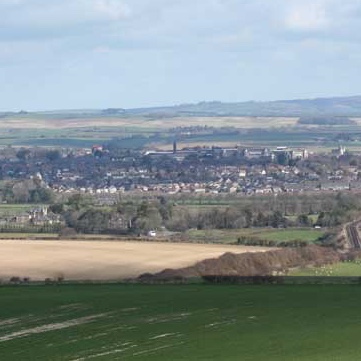 May 2020
The impact on Poundbury Camp, including associated monuments and a section of Roman aqueduct, of proposed development north of Dorchester.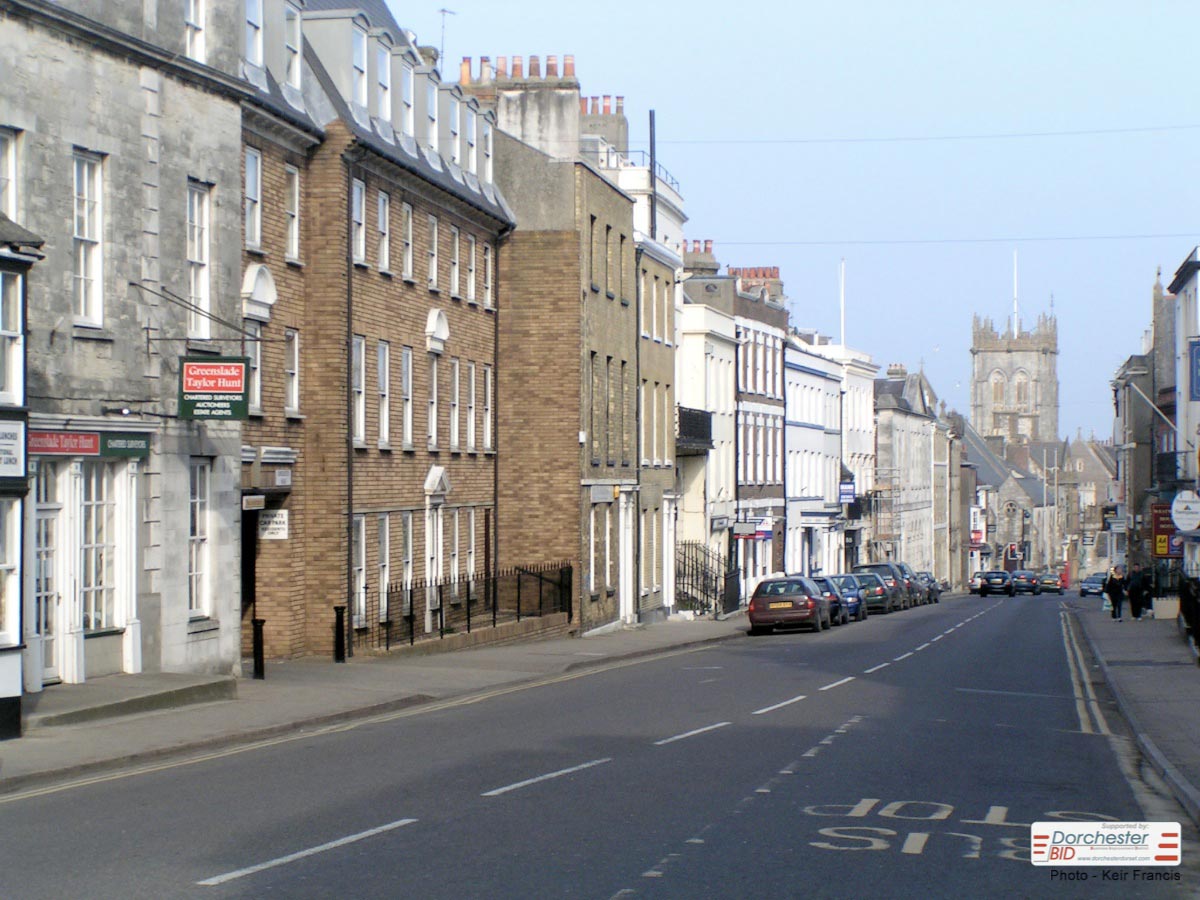 Nov 2019
Dorchester Civic Society Position Statement on development of 37-38 High West Street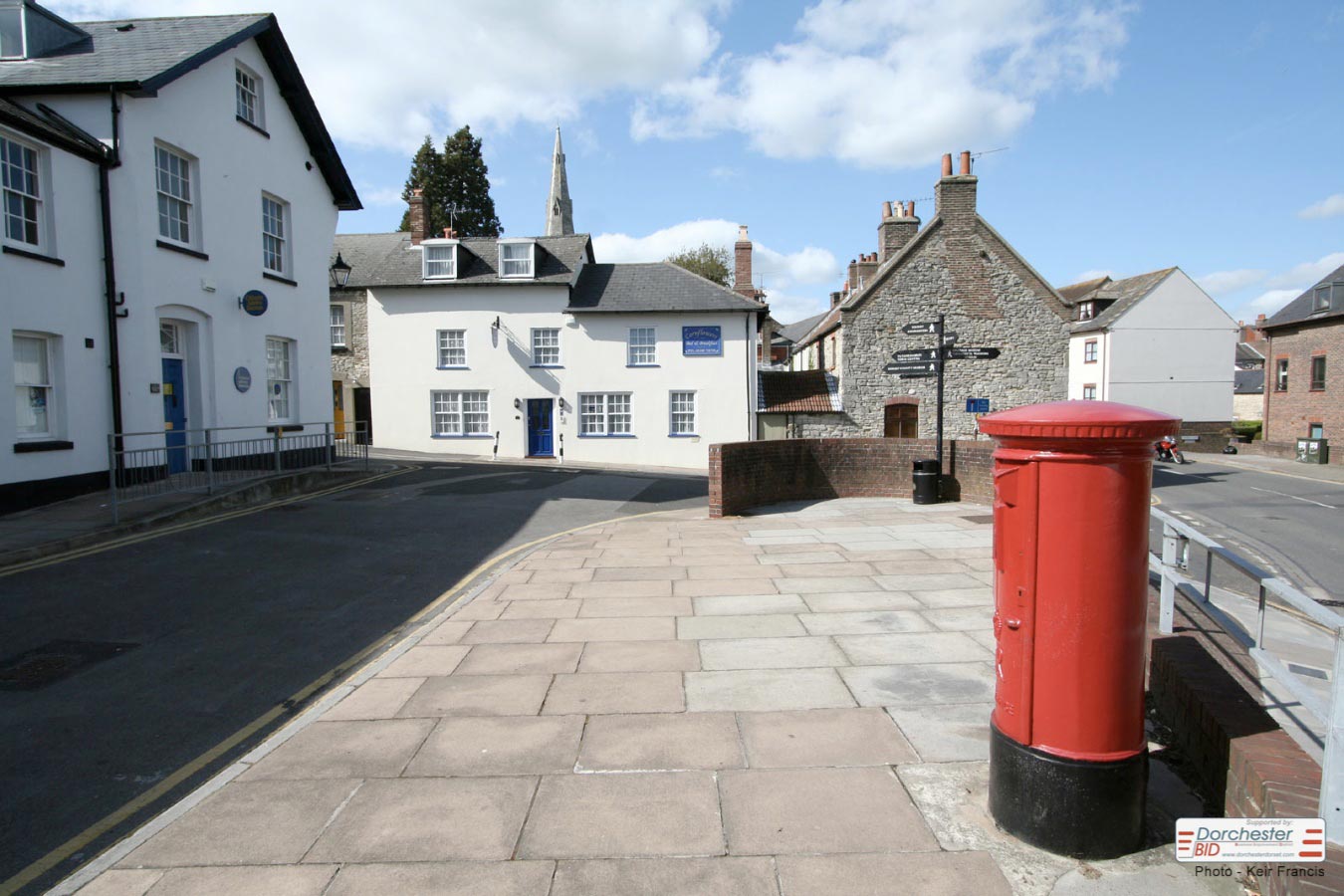 December 2017
A letter to town councillors concerning town centre retail enhancements.